ORGANIC DESIGN
Mediterranean essence, purpose and practical sense
Organic is part of our premium brands in bdhome.
With pieces such as sofas, beds, tables and sofa beds, they propose furniture that breathes a Mediterranean spirit and creates harmonious and clear atmospheres.

They create relaxed and calm spaces that invite calm and keep us from rushing.
Organic uses shapes and textures from nature as much as possible: untreated wood, stones, plants, logs, clay, ceramics, cotton, rattan, wicker, bamboo, etc.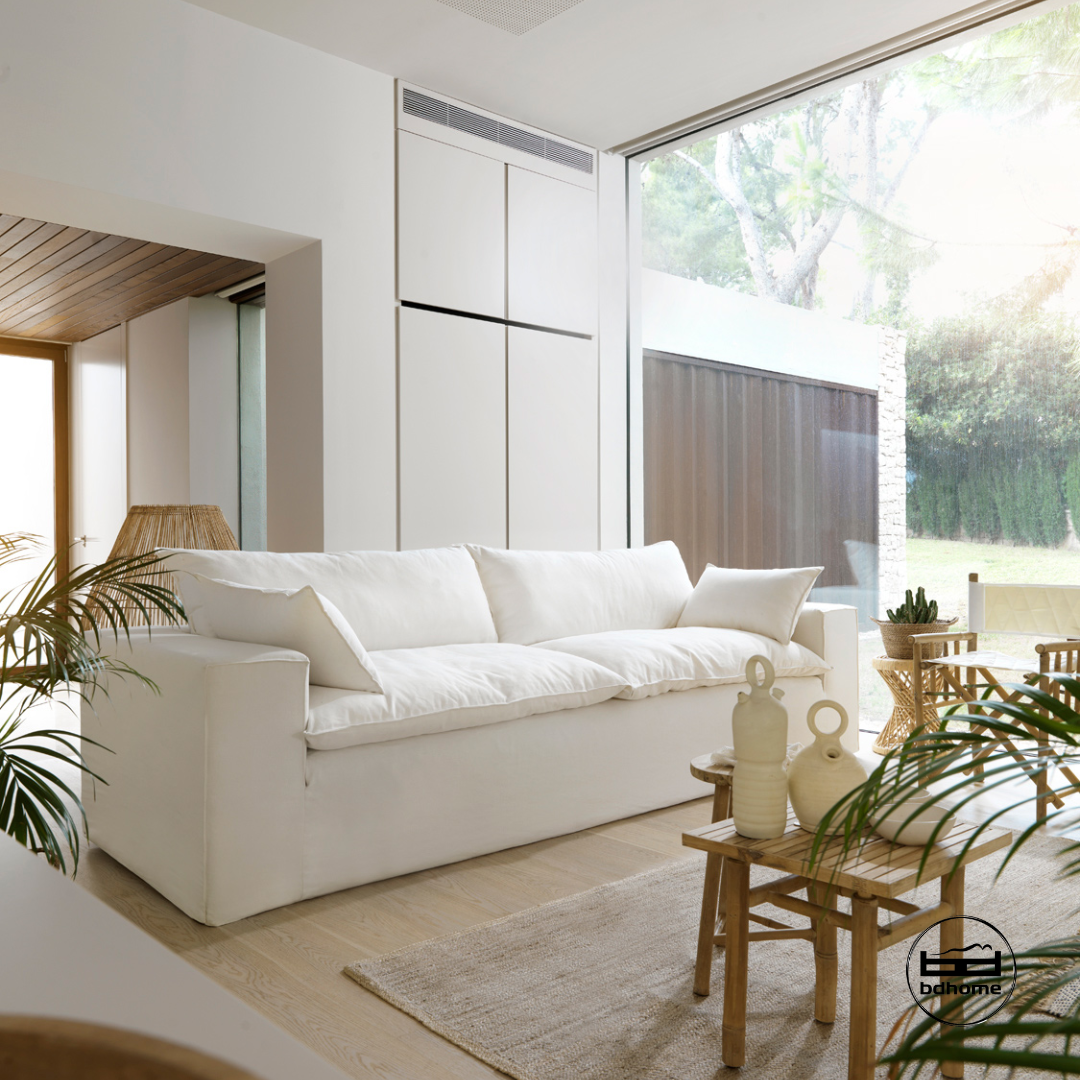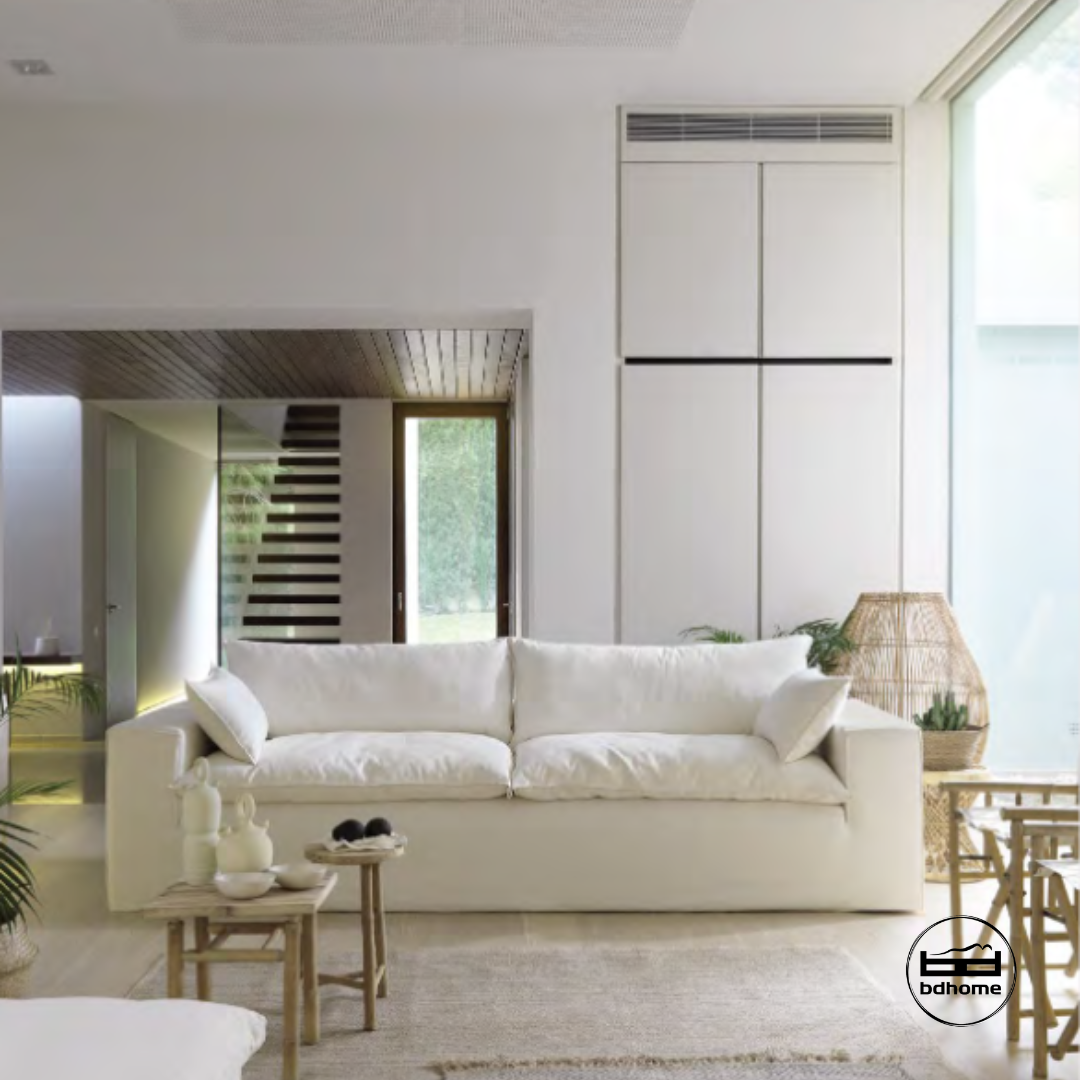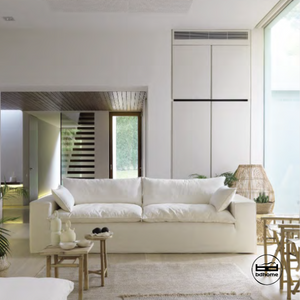 island sofa
Todos los cabezales ofrecen una doble función, sirven para apoyar y proteger además de embellecer tu habitación. Si pudieras añadirle un punto funcional como un USB o una lampara led , se convertiría en un imprescindible en tu habitación. Los canapés abatibles son una opción cada vez más demandada por su practicidad a la hora de ganar espacio de almacenaje y la elegancia de sus acabados para vestir el dormitorio. Con múltiples opciones y acabados de distintos materiales, cubrirán tus necesidades superando tus expectativas.
– Check in store
The Island Sofa is a unique piece with a warm and welcoming design. It has a casual and Mediterranean style that does not go unnoticed. Straight arms, seats and backrests...
---