MATTRESSES
A quality mattress is synonymous with health
A good rest is essential for our physical, mental and emotional health. Our mattresses have been designed to provide maximum comfort and convenience, at the best price.
In our rest collection you will find the best mattresses at the best price, without sacrificing quality. The key is to choose the mattress that best suits your sleeping needs, taking into account weight, constitution, physical pathologies and the way you sleep.
In bdhome you will find the best mattresses in Marbella, at the best price and with the best personalized advice.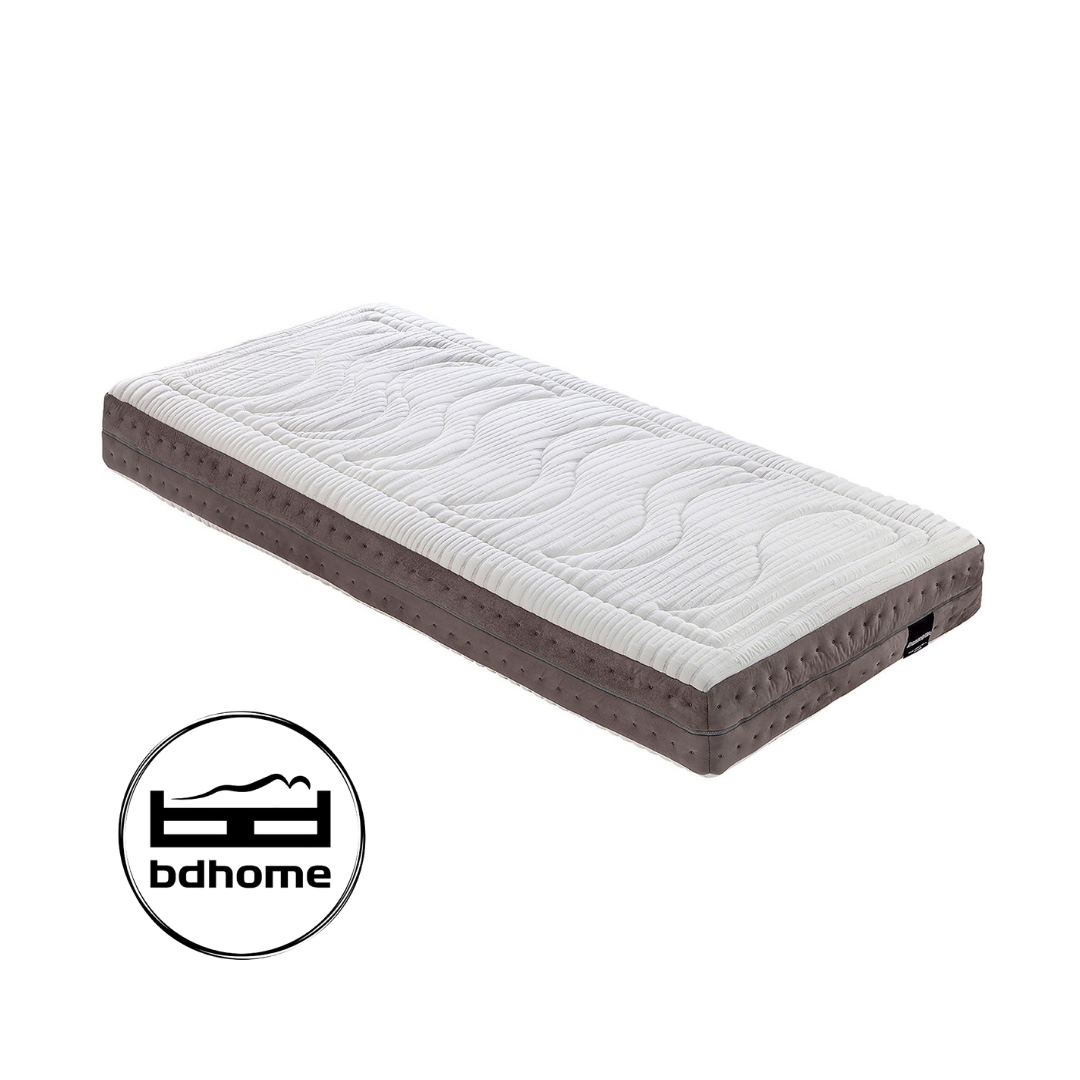 Rubick Dunlop Mattress
We replaced the block of springs with a 7 cm Dunlop foam core, ideal for those who need to eliminate surface pressure, finding good support. Arranged for adjustable beds and...
---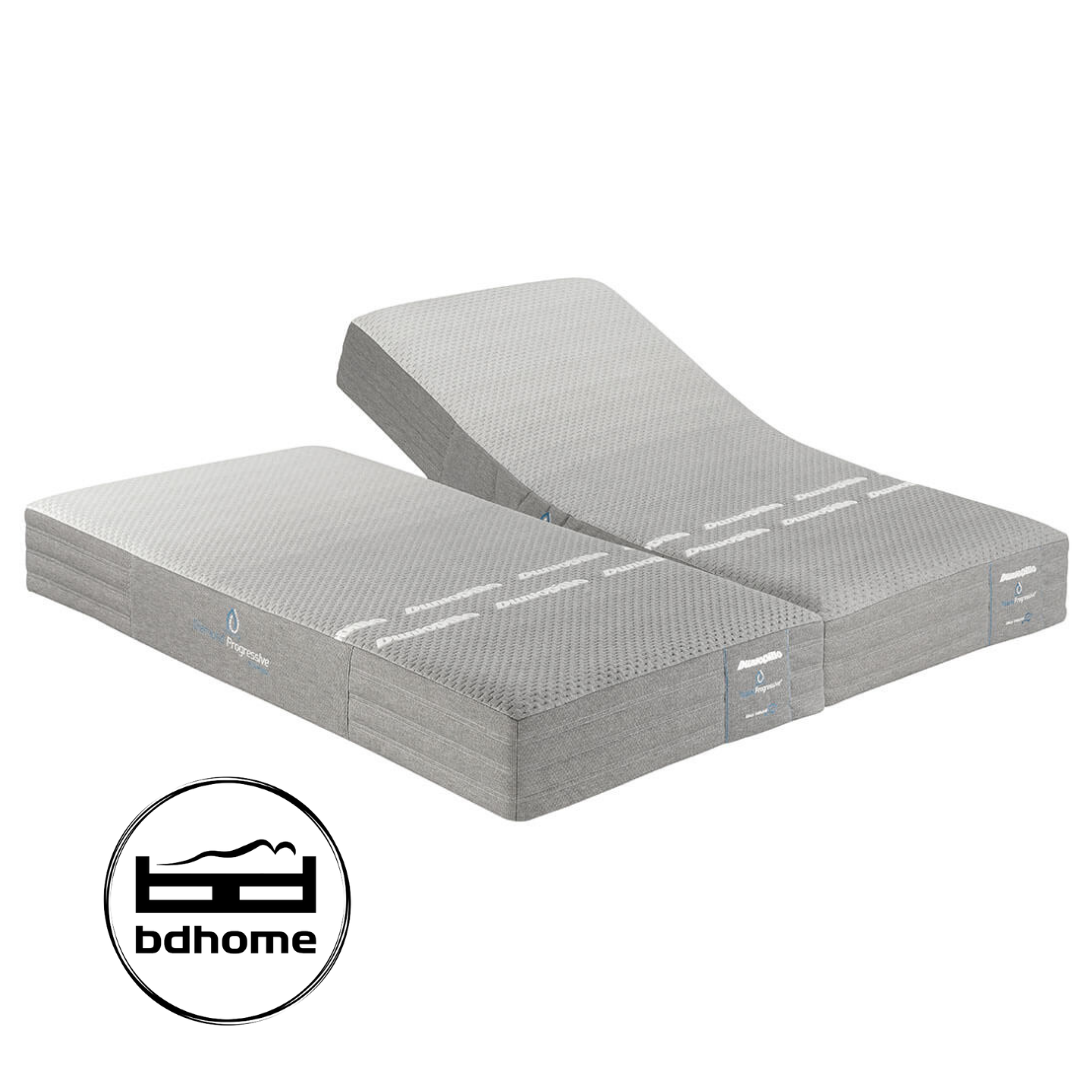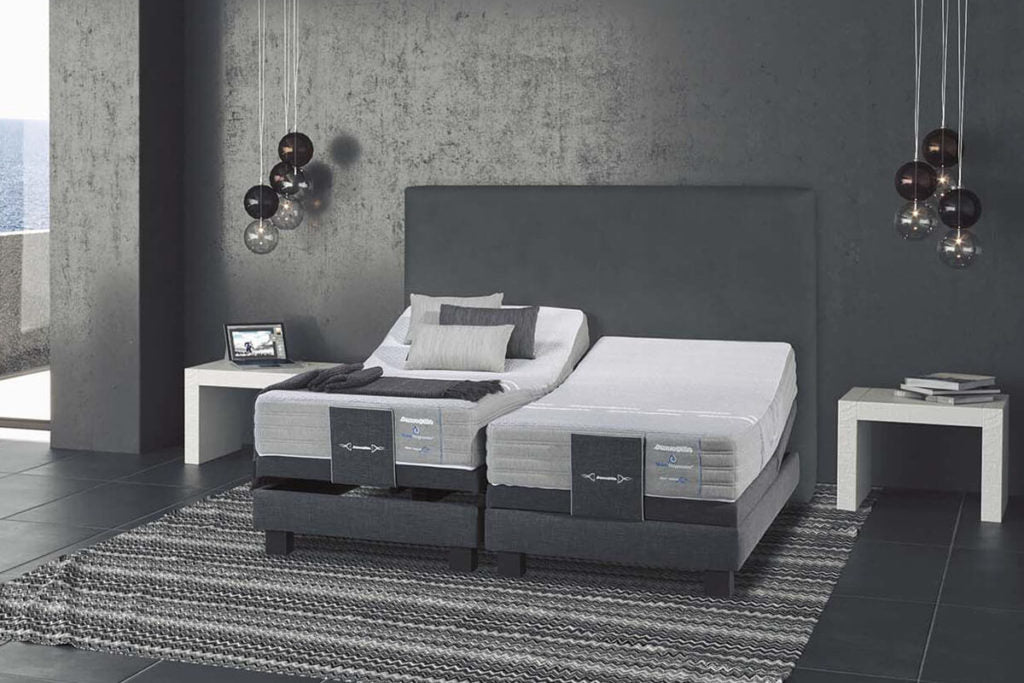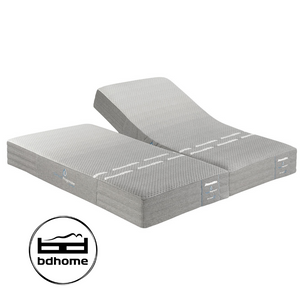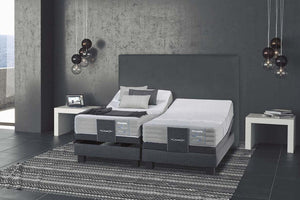 Diamond Progressive Mattress
Characteristics. The Diamond mattress is Dunlopillo's softest feeling mattress. Now, with the latest product revision, the manufacturer has launched a mattress that is even softer and more adaptable than its...
---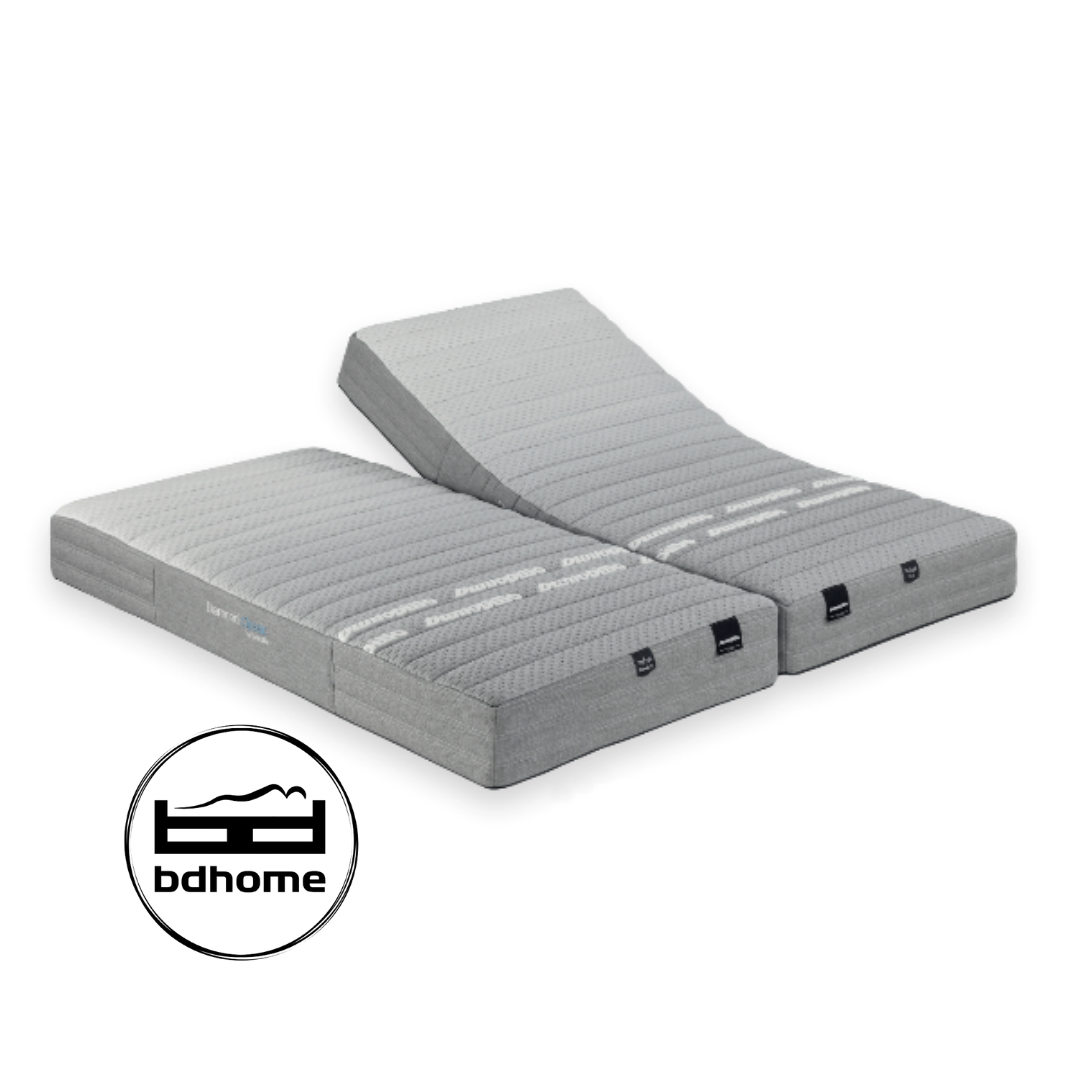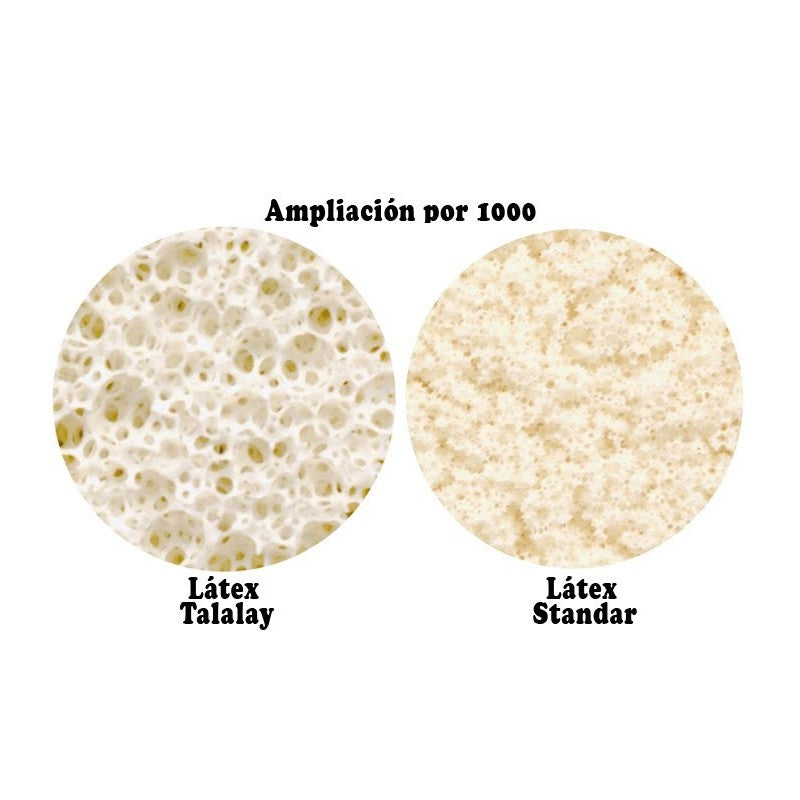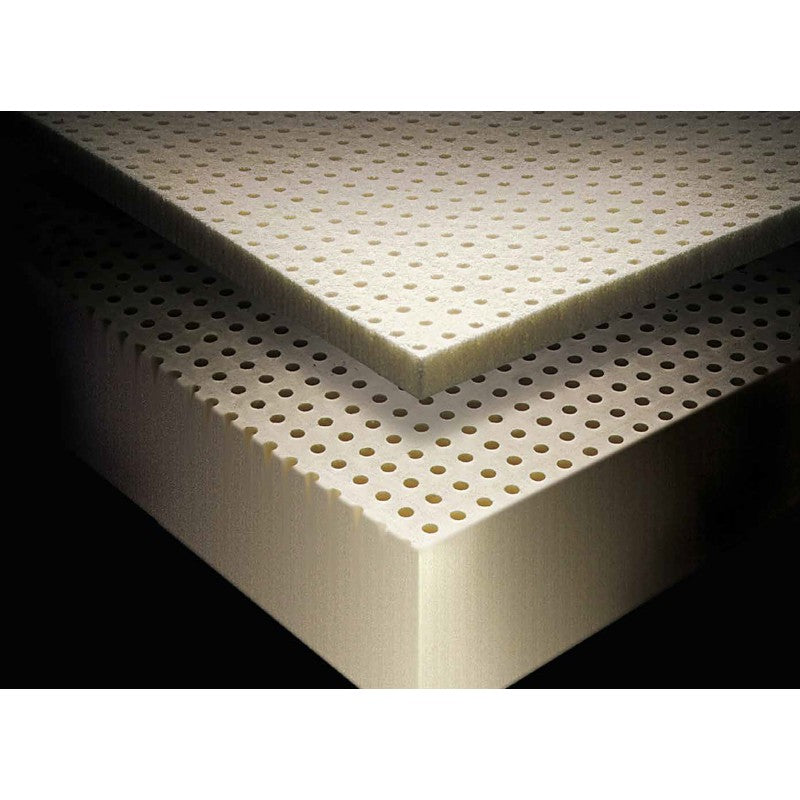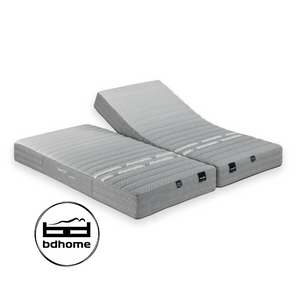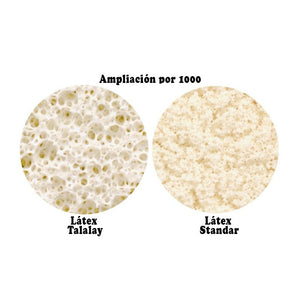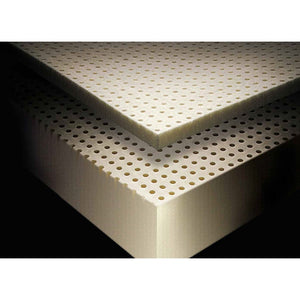 Diamond Classic Mattress
The Diamond mattress is the reference model in Dunlopillo if we are looking for a mattress with a soft sensation and also enjoy the firm version. The latter is ideal...
---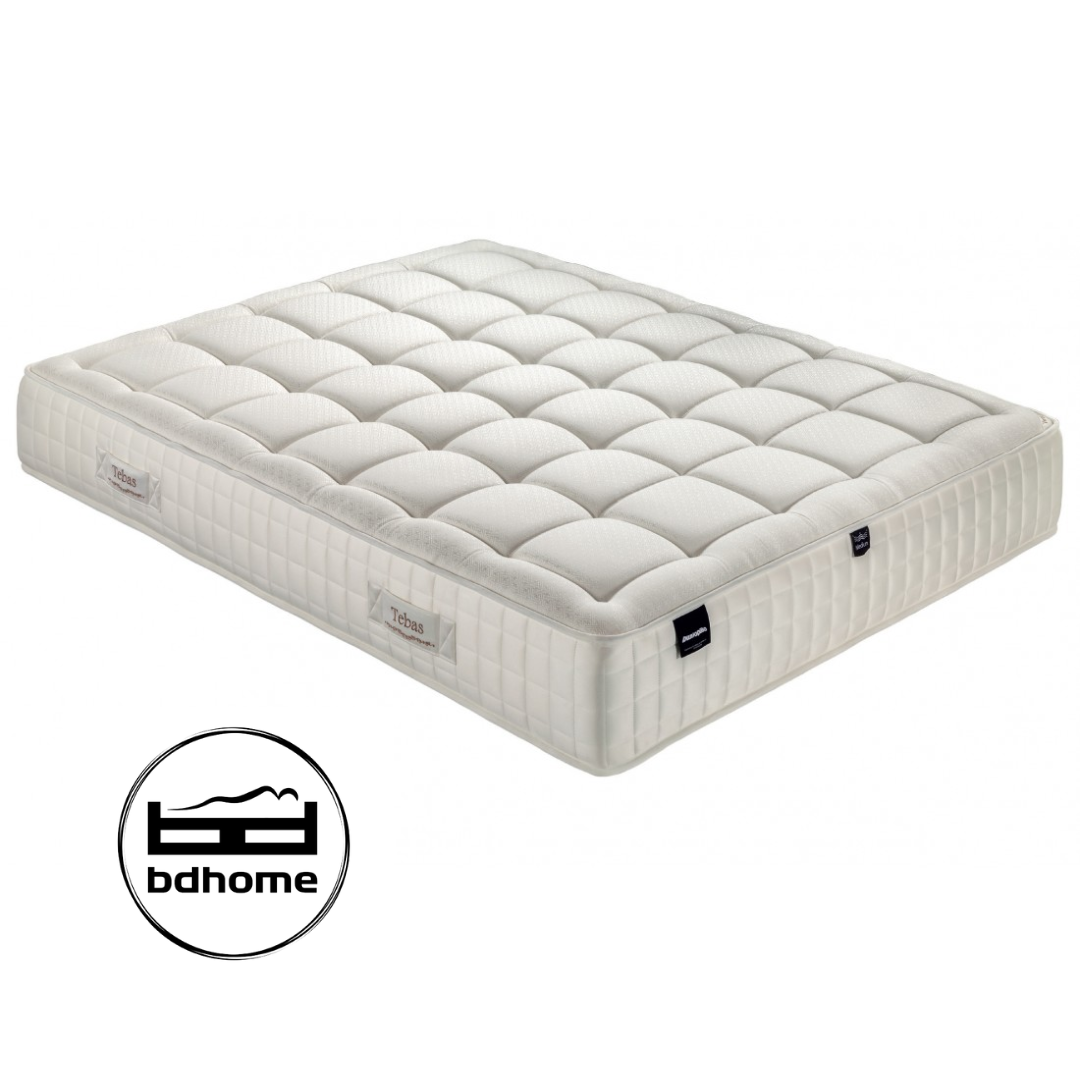 Tebas Pocket Spring Mattress
Elaborated by hand, with first class materials and unique sensations. The Tebas model is available in two types of firmness, medium and firm. Thanks to its summer and winter side,...
---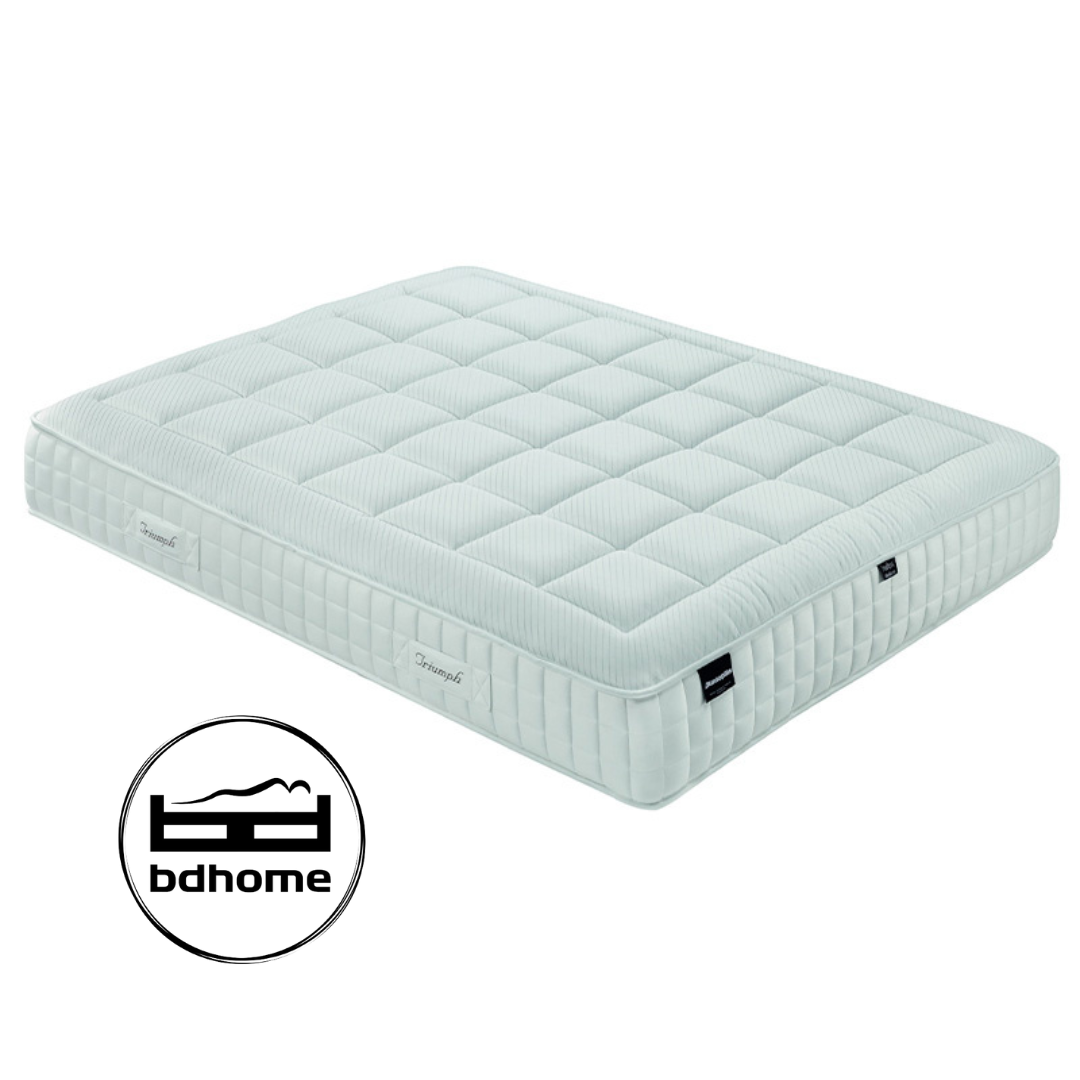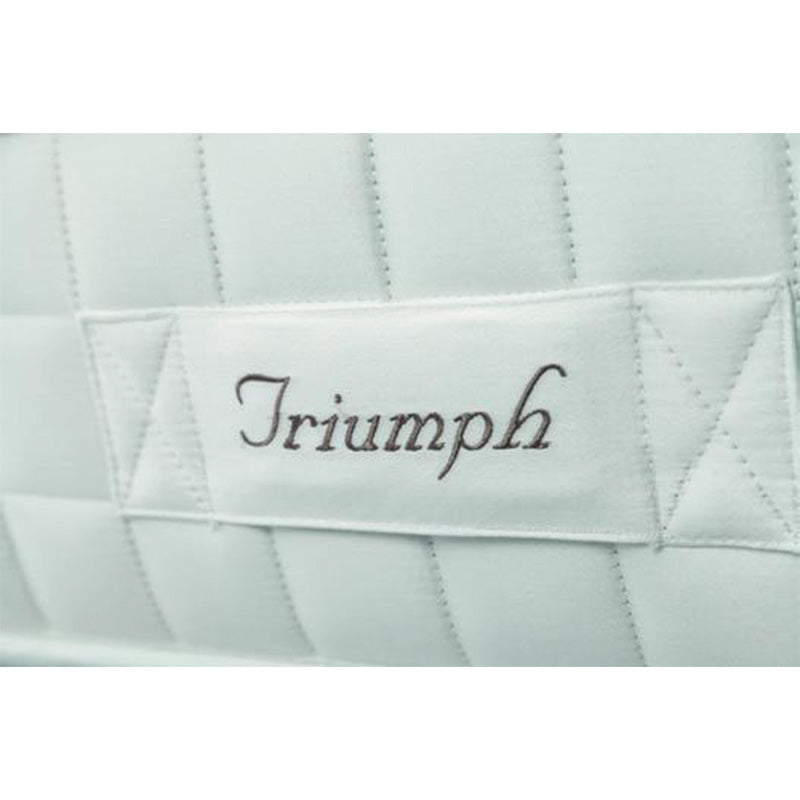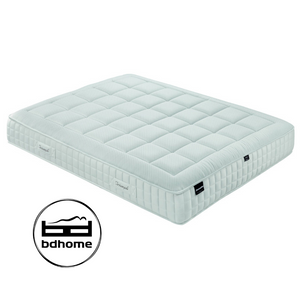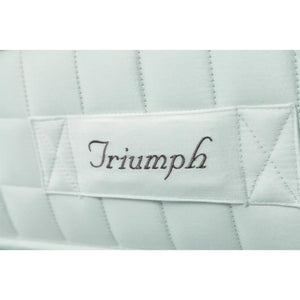 Triumph Pocket Sprung Mattress
It has a pocket spring heart (Honeycomb System) arranged in the shape of a honeycomb, which reacts individually to different body weights. Its three centimeters of Dunlopfoam cellular material give...
---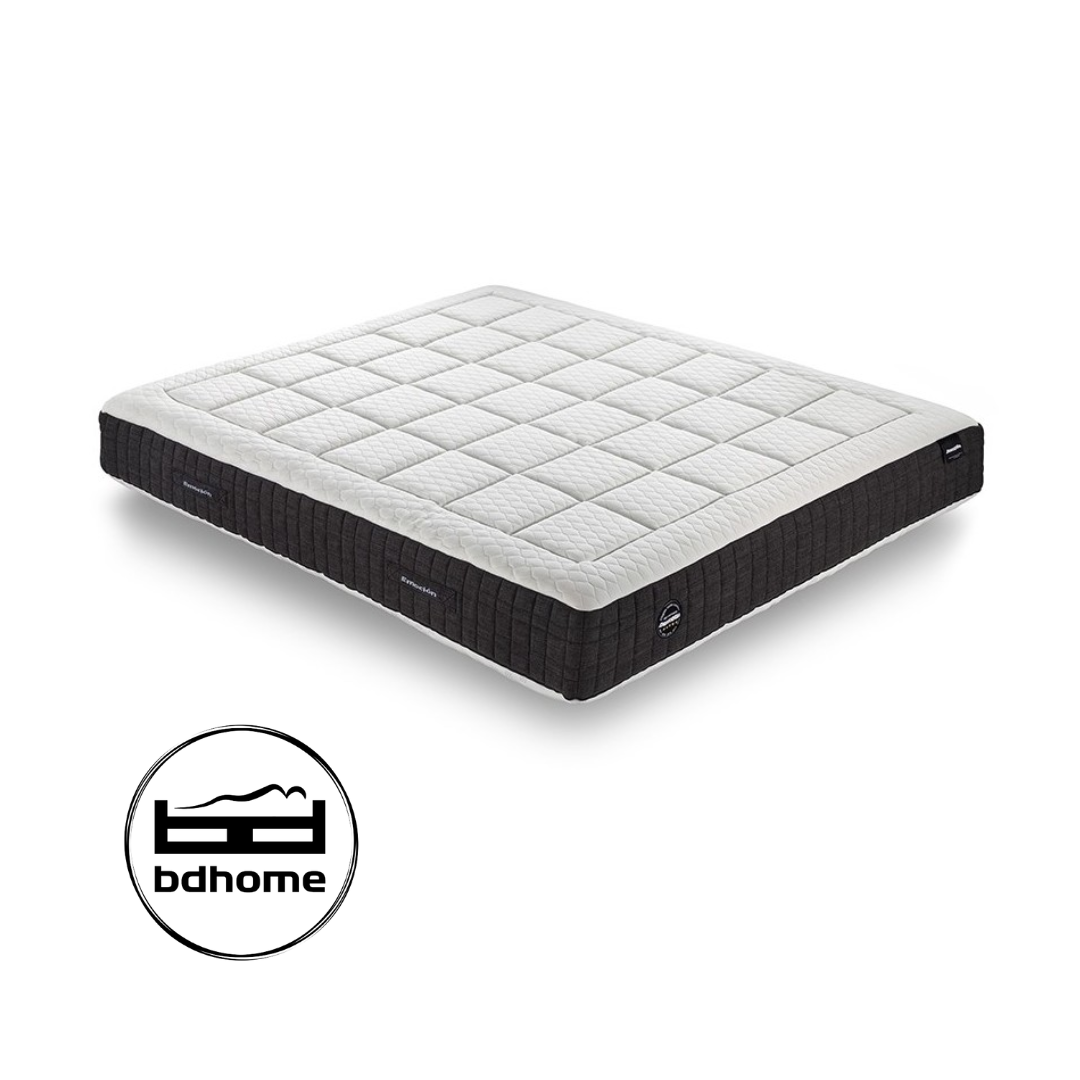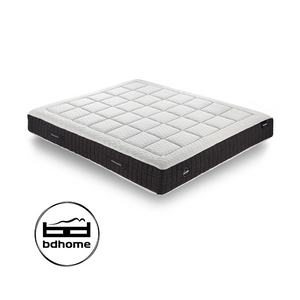 Emotion Latex Mattress
BEST MATTRESS ON THE MARKET BETWEEN 2011-2015: Chosen BEST MATTRESS on the market for five consecutive years according to the most recognized association of consumers and users in our country...
---